COMPLETE LOCKSMITH AND SECURITY SERVICES
We want to make sure you and your family (or business) are safe, and make the life of a thief even harder. Keylock is here to provide safety for all and has a great reputation with our local customers. Just ask around! If you want the job done right, at a reasonable price, give us a call!
Certified - Licensed - Bonded - Insured
AS GOOD AS WE ARE, ONLY JESUS CHRIST CAN OPEN HEAVEN'S DOOR.
"Jesus saith unto him, I am the way, the truth, and the life: no man cometh unto the Father, but by me."
- John 14:6 [KJV]
WHAT WE DO
At KEYLOCK we do so much more than simply cut a copy of a house key, or even come to the rescue in the event that you find yourself locked out of your house or car. We offer a complete range of locksmith and security services.
LOCK & KEY SERVICES
Yes, we can make duplicate keys; or come let you in if you lock yourself out of your home, business, or vehicle. We could also repair, replace, or upgrade all your locks, including keyless entry. But, we can also:

Replace LOST keys!
Create MASTER KEY systems!
REKEY an old lock to a new key!
Make a NEW KEY for an old lock!
Remove and replace BROKEN KEYS!
Get your COMBINATION LOCK open if you lost the code!
Handle HIGH SECURITY keys and most LASER-CUT luxury auto keys!
Open SAFES, ATMs, PADLOCKS, ELECTRONIC LOCKS, SAFE DEPOSIT BOXES,
MOTORCYCLE, ATV, BOAT, desks, filing cabinets, etc!
SECURITY
We can provide your home or business with the security system you need to help protect your assets.
We offer complete security and automation solutions, including:
Camera Systems
Wireless Alarm Systems
Monitored Security Systems
Remote Access via smart device
Automation for lights, thermostat, etc.
Access Control Systems for employees
Check out the short video below for more information on the 2GIG system for home or business!
SAFES
Our featured product that we sell is our safes, and we can help you if you have trouble with one you already have. Whether it needs repaired or just opened, give us a call! We either carry, or can special order, a variety of types and brands including:
Types of Safes:
Gun Safes
Vault Doors
Office Safes
Depository Safes
Floor & Wall Safes
Fire & Burglary Safes
Brands:
Hollon
Cobalt
Gardall
Sun Welding
American Security
Fort Knox (See Videos Below)
WHAT WE SELL
We have various hardware on clearance in our shop such as locking and non-locking interior and exterior door knobs, floor and wall mounted door stops, keyed and combination padlocks, furniture mover slides, door knockers, etc.

See our contact/location information below and come in to see what we have that you could use!

Our featured items are our safes. We carry multiple brands in stock and can special order almost anything you need. We carry various sizes and finishes as well, with various types of locks, including rotary combination locks, key only locks, electronic keypad locks, and biometric (thumbprint scanner) locks. We even sell steel targets made by a safe manufacturer! Here are a few examples: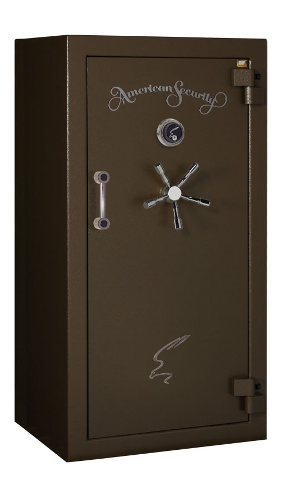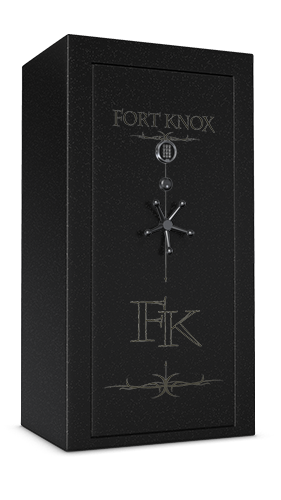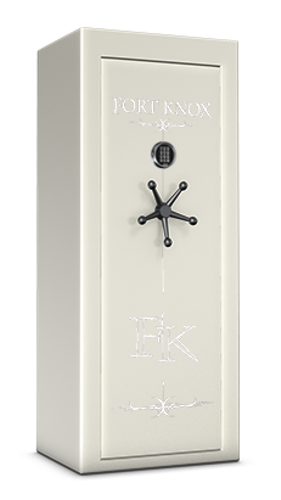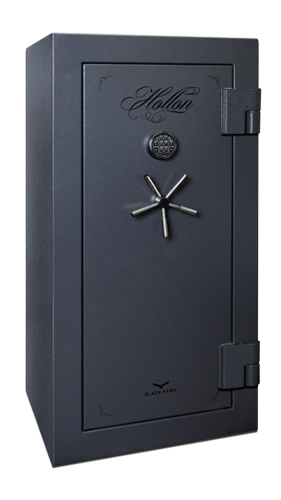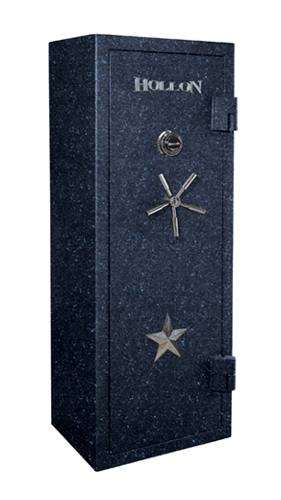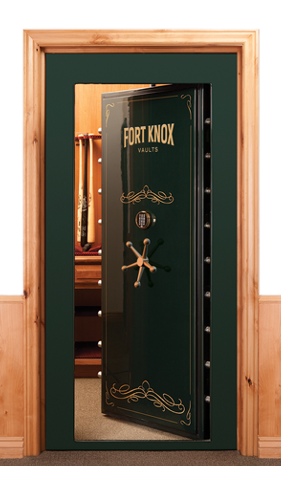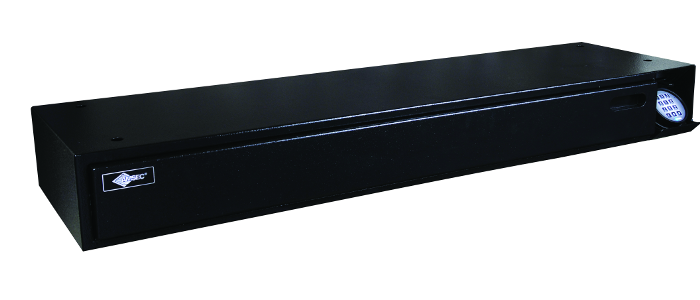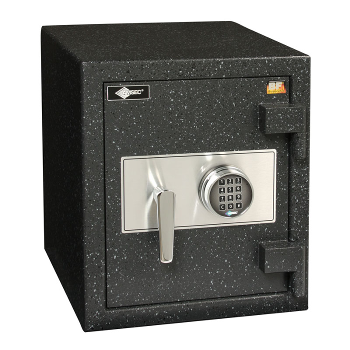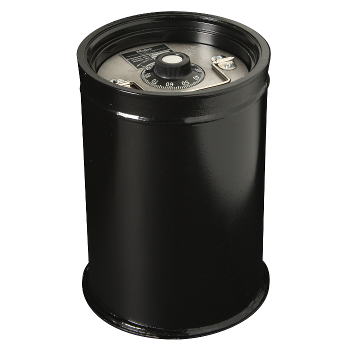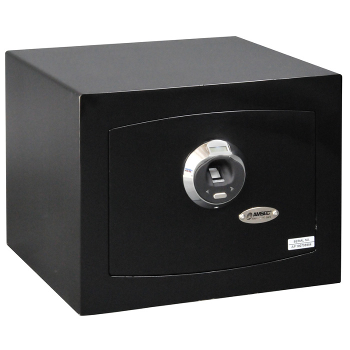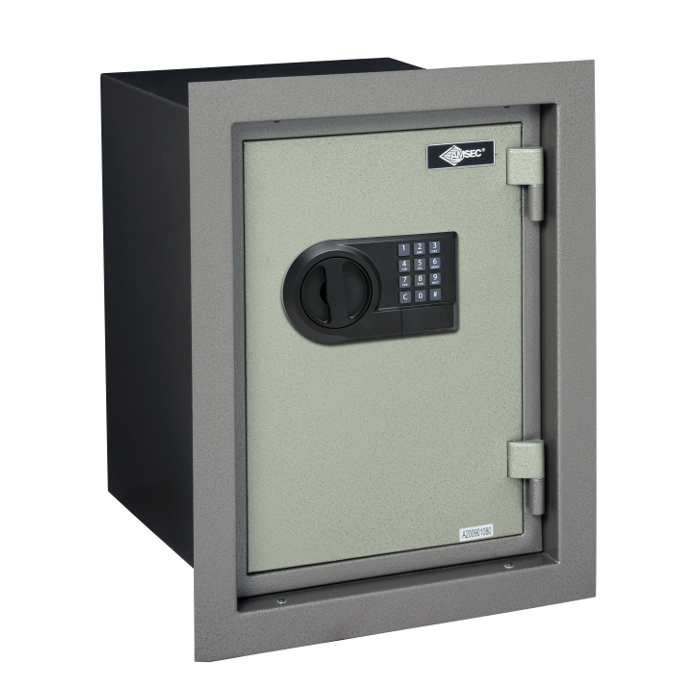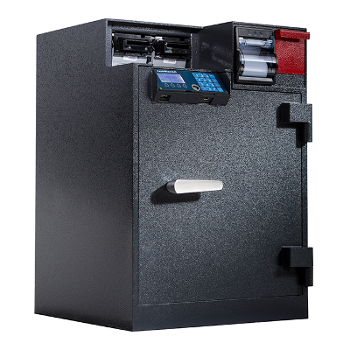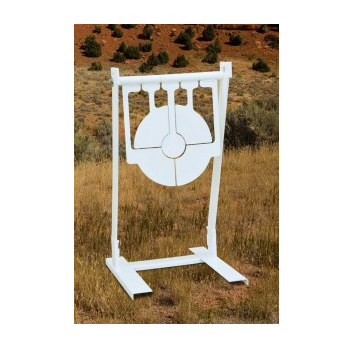 We now sell Ballistol multi-purpose oil!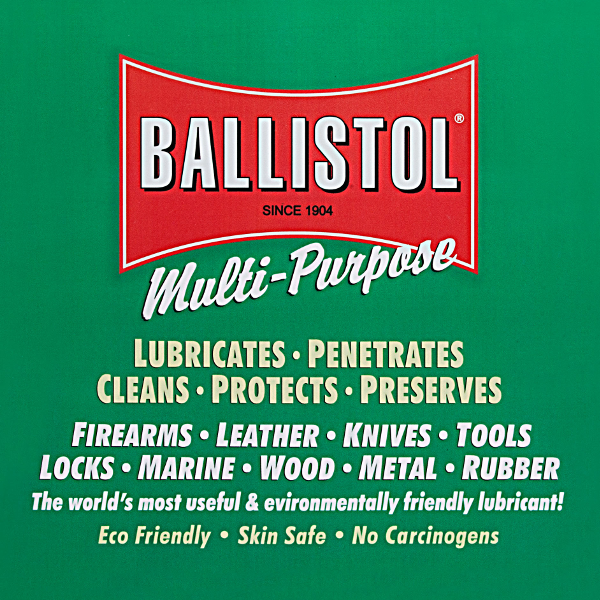 WHO WE ARE
Our Staff
Eric Bowser

Owner/Sales/Technician

Bobby Garlitz

Automotive Technician

???

Security Technician

Karen Lewis

Office Manager/Sales
About the Owner
Eric Bowser is a Garrett County native. He began his locksmith career in Grantsville, MD in 1986. Through course training and experience, Eric learned the locksmith trade.

In 1997, Keylock LLC was founded as locksmithing became Eric's full-time career. His first walk-in store was opened in 2003, on route 42 in McHenry, MD. As his knowledge of safes, security systems, and alarms grew; Eric's business began to outgrow his first location. To provide better service, he relocated to Oakland, MD, in October of 2012. After outgrowing that space, the store was relocated in August of 2017, to a much larger facility located between Oakland and Deep Creek Lake.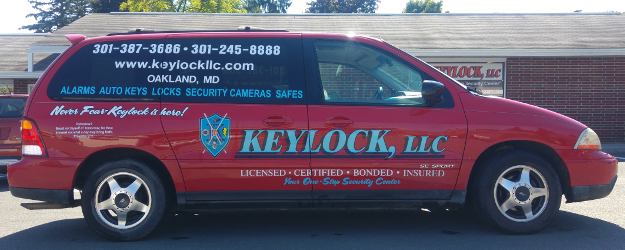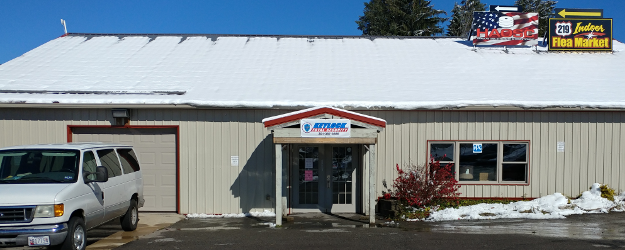 Our Mission
Our goal here at Keylock, through continuing education and training, is to provide the best customer service and affordable products to our customers. Technology is changing everyday. We are working hard to keep up with it and provide the most current and up to date products (such as the laser cut automotive keys).